Dunedin hosts many events throughout the year which is enjoyed by locals and tourists that come to visit. It fills the town with excitement and brings the community together to enjoy the yearly events.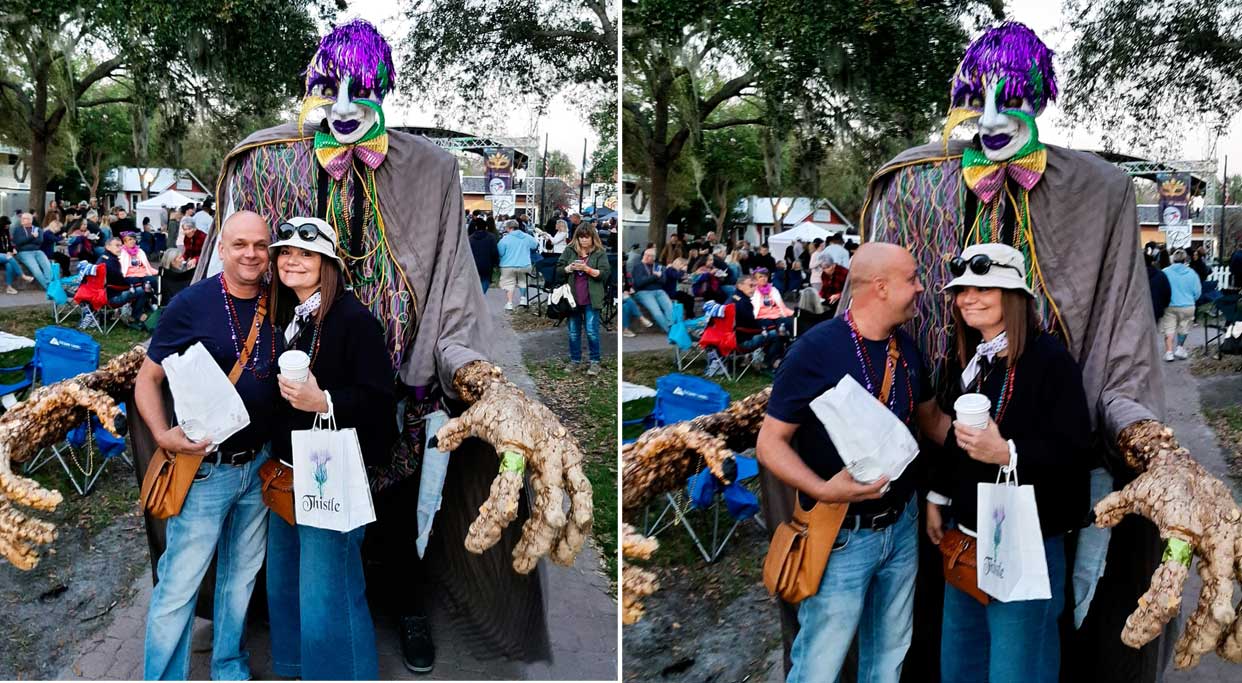 The festivals are posted on Dunedin Events with dates each year. Here is a list of the events that come up yearly and around the month the festivals take place. (Covid-19 has effected dates)
Dunedin Mardi Gras – February
Dunedin Wines The Blues – November
Dunedin Orange Festival – July
Seafood Festival – March
Highland Games & Festival – November
Craft Beer Festival – November
Dunedin Fine Art Center's has a little for everyone which is a great place to take an art class or see an art exhibit. They have regular events that take place and a cafe to enjoy a bite to eat with friends.
The Dunedin Fine Art Center offers a little something for everyone!
1143 Michigan Blvd.
Dunedin, FL 34698 – USA
727.298.3322