Places To Eat & Drink
One on the things that makes a place great is the food it has to offer. In general, people always remember if they liked the food in a town they visited and will only recommend what they loved.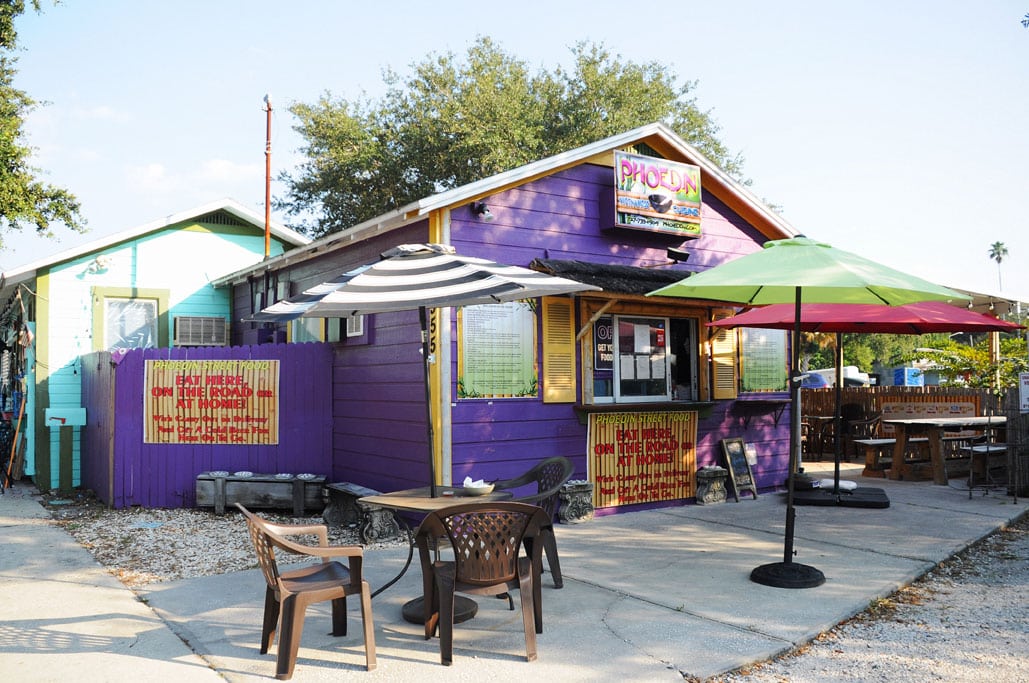 Dunedin is no exception, that was the first thing people recommended to me on where to go for a bite to eat.
Now you will be surprised on how many restaurants they have in this small town but the food is fabulous and so far I can't say that I have had a bad bite but so far these are my favorite and at the top of my list.
Breweries
If you like a cool refreshing beer in the summer time or during football season, Dunedin is is the place to be during that time.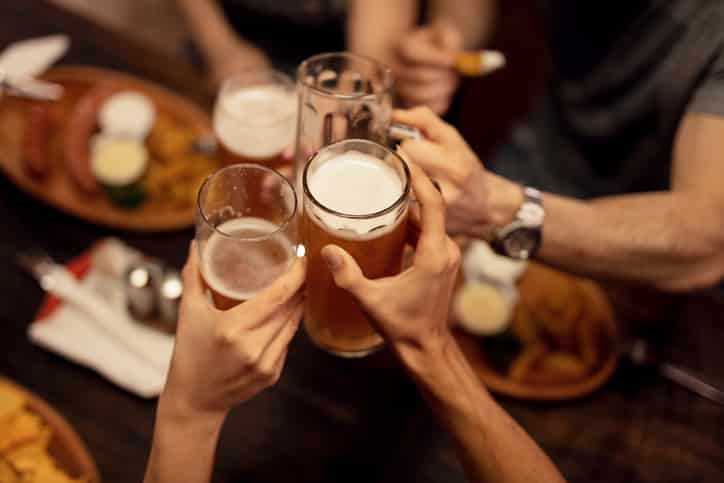 With plenty of breweries around, the problem usually is which one should I go to because of the large selection of wonderful tasty cold beer.