The heart of this small town in Dunedin Florida is Main Street.  It is covered with shoppes, restaurants and breweries for a cold beer.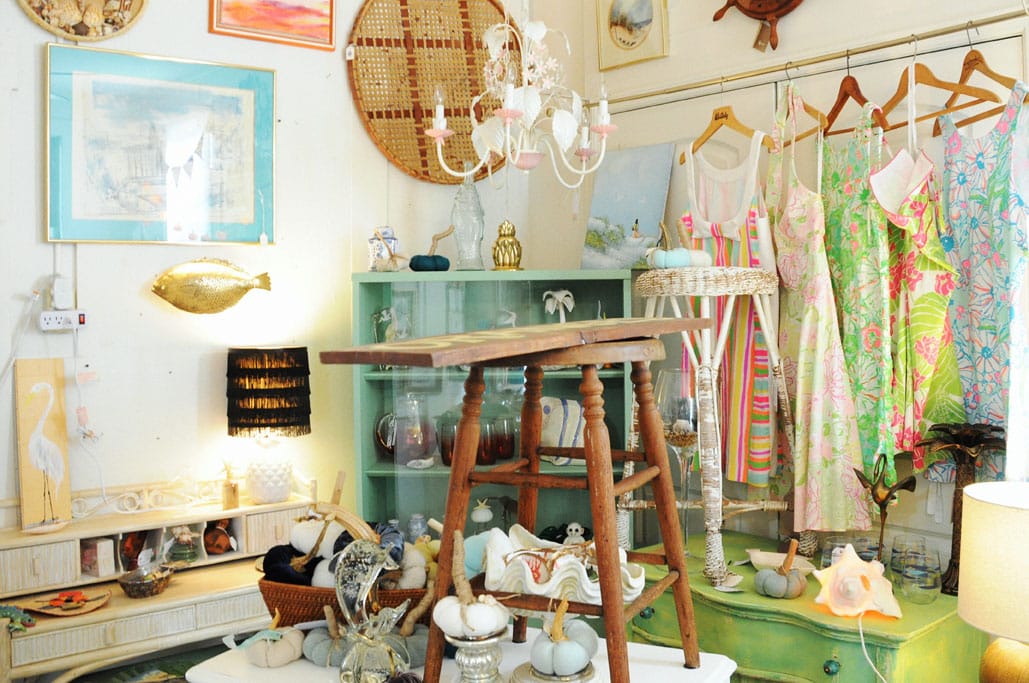 The best part is that everyone is friendly, happy and inviting.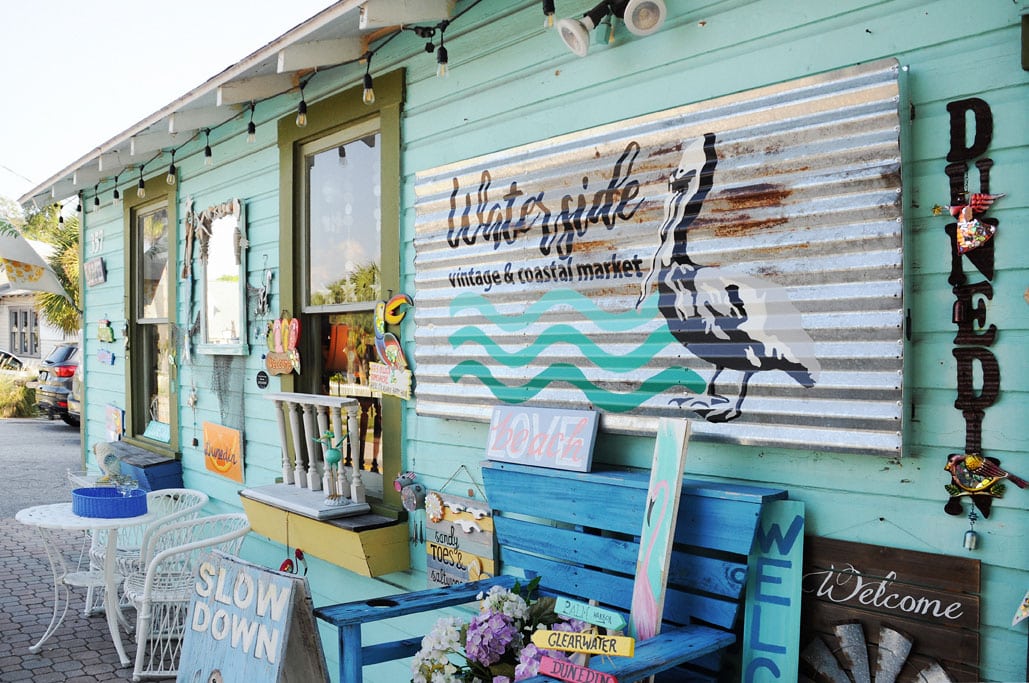 Some of the Shoppes Downtown:
Thistle Boutique and Gallery
Our House
Waterside Vintage Coastal Market
Farmers Market – My Saturday Mornings
The Farmers Market is held November thru June on both Friday and Saturday. During the month of June, the market adjust to Saturdays only.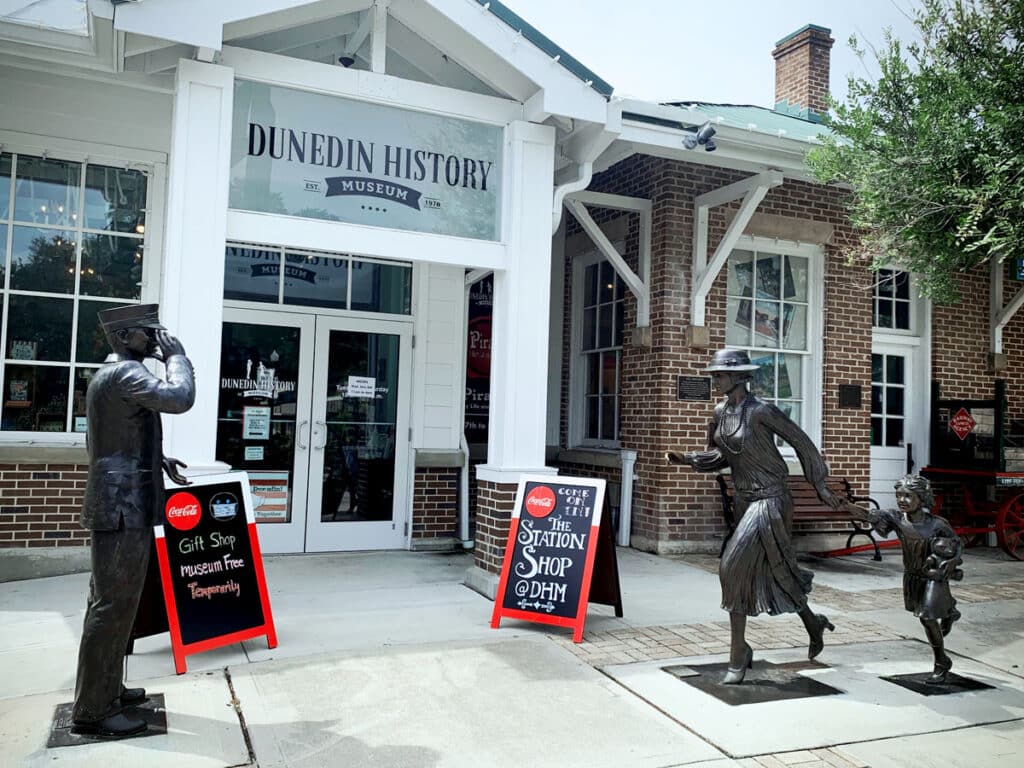 Year Round Festivals
Dunedin hosts many events throughout the year which is enjoyed by locals and tourists that come to visit. It fills the town with excitement and brings the community together to enjoy the yearly events.
The festivals are posted on Dunedin Events with dates each year. Here is a list of the events that come up yearly and around the month the festivals take place.
Dunedin Mardi Gras – February
Dunedin Wines The Blues – November
Dunedin Orange Festival – July
Seafood Festival – March
Highland Games & Festival – November
Craft Beer Festival – November