Beaches
Honeymoon and neighboring Caladesi Island were originally part of a large barrier island that split in half during a major hurricane in 1921.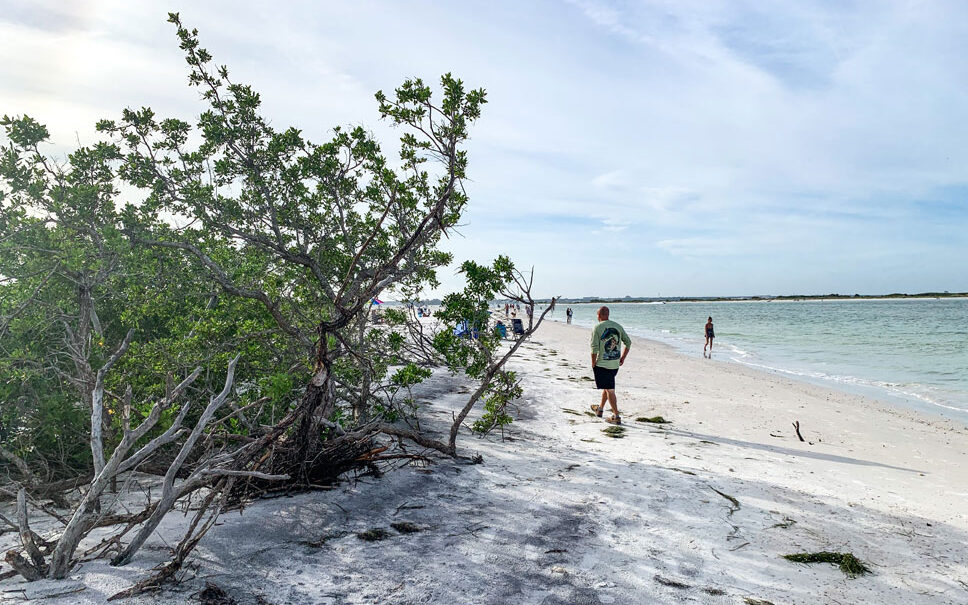 The waterway between the islands is known as Hurricane Pass and the best part is you can only get to Caladesi Island by foot or by boat which is pretty cool to do.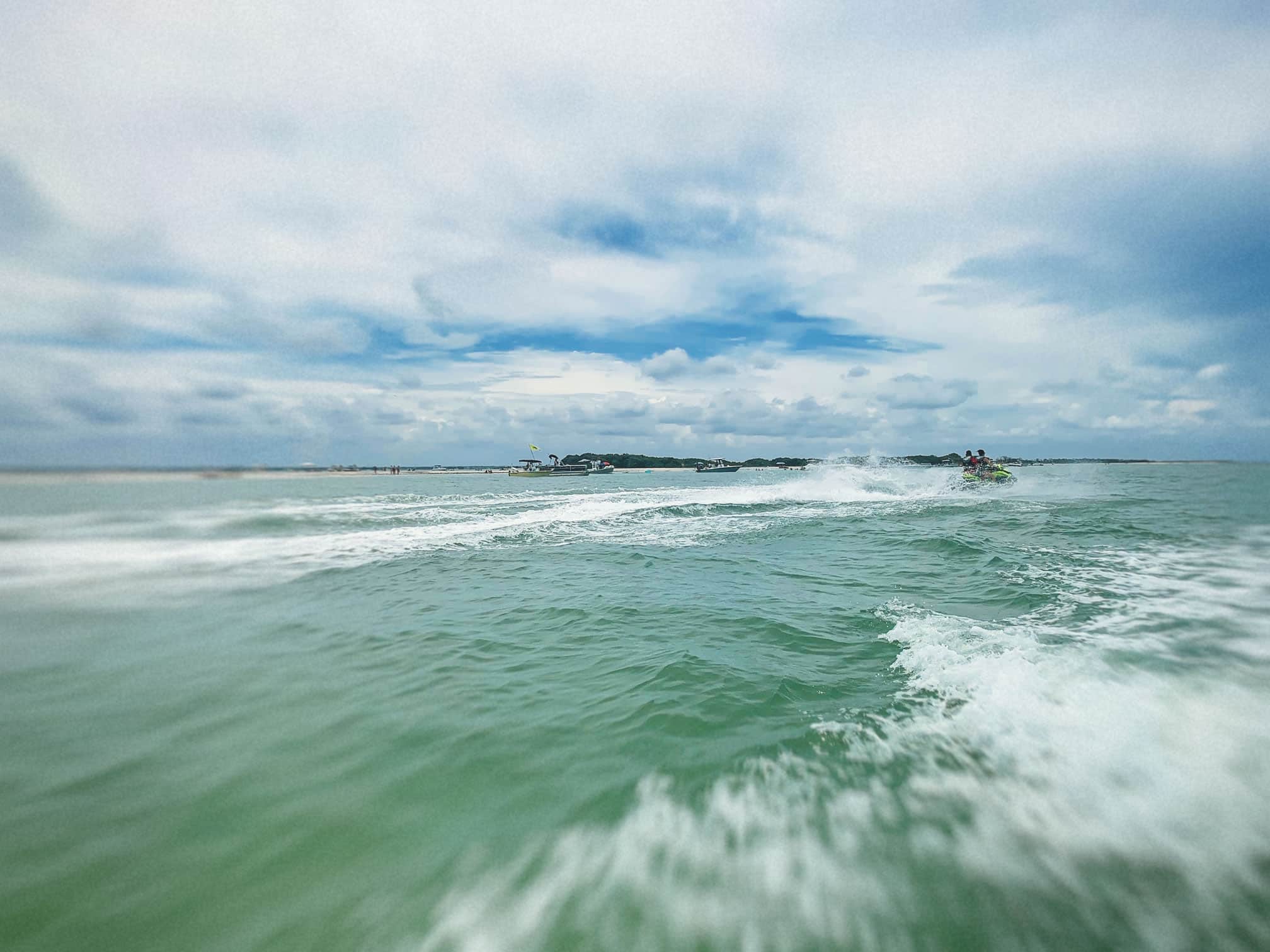 Honeymoon Island it is part of the park system so no commerical property will be built any time soon. The park closes at sundown and year parking passes can be bought at the park.
Honeymoon Island State ParkAddress: 1 Causeway Blvd
Dunedin, FL 34698
Phone: (727) 241-6106